CONTACT US
Please contact Derek Ellard with your questions, comments, or more information about our sailing cargo ships.
We offer a full custom design and drafting service. We specialise in designing super efficient boats that make the most of their power, sail or electric. We are happy to discuss your project and requirements.
Postal Address:
PO Box 120
Eagle Heights Qld 4271
Australia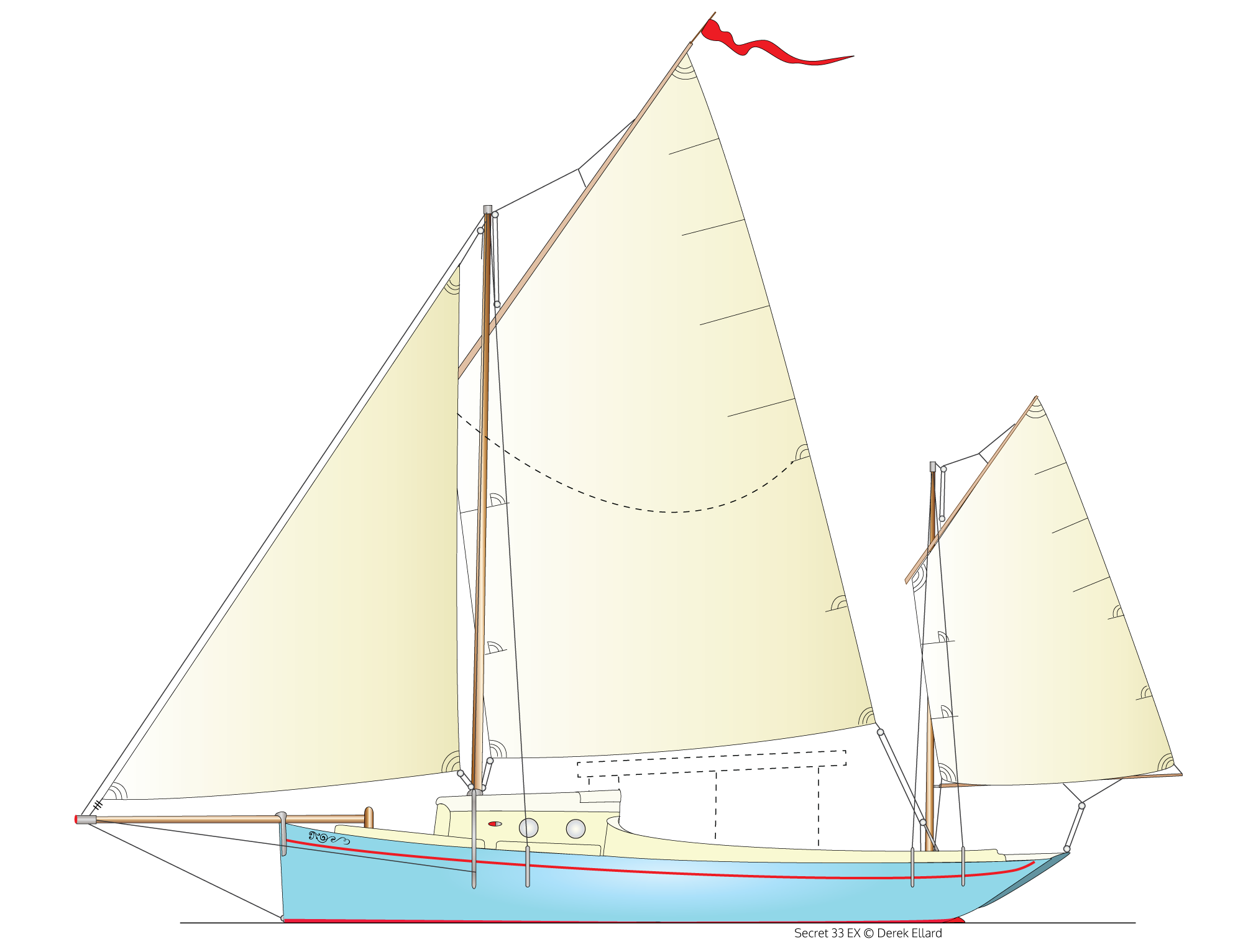 "When the wind of change blows, some build walls, others build windmills."
— Chinese proverb
"We build sailing ships."
— Go Sail Cargo